SpaTap – Portable Water Saving Tap & Shower
With millions of users worldwide, SpaTap is the best portable outdoor tap and shower system that fits in your pocket.
Upcycling virtually any bottle, SpaTap is changing lives in the humanitarian and recreational sectors where water is scarce.
WATER SAVING – DURABLE – PORTABLE – POWERFUL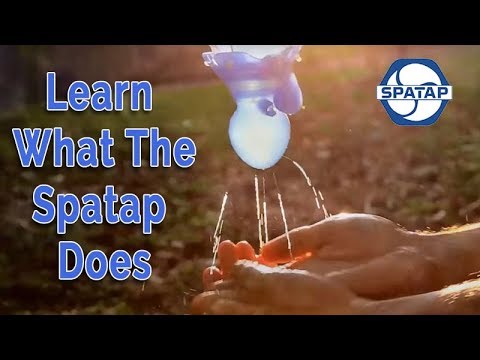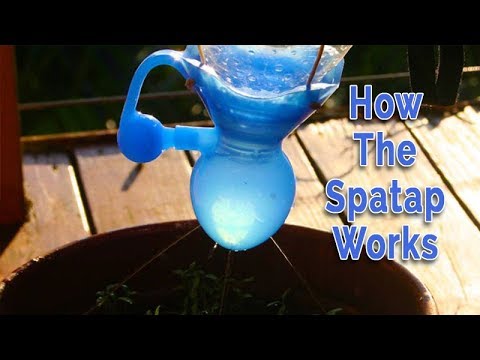 SpaTap tap & camp shower is a water saving, portable device that uses virtually any bottle to dispense water in 3 ways. Each SpaTap is shipped with a multi function strap to allow you to hang it anywhere you go.
To bring water saving and sanitation to the people of the world that don't have access to a tap, whilst providing a high performance tool for the recreational and outdoor market.
Take something that is deemed a waste product (a used bottle) and turn it into something that can help a billion people.
As a SpaTap user you will get a lifetime's service and many happy washing memories. Go green and clean with SpaTap.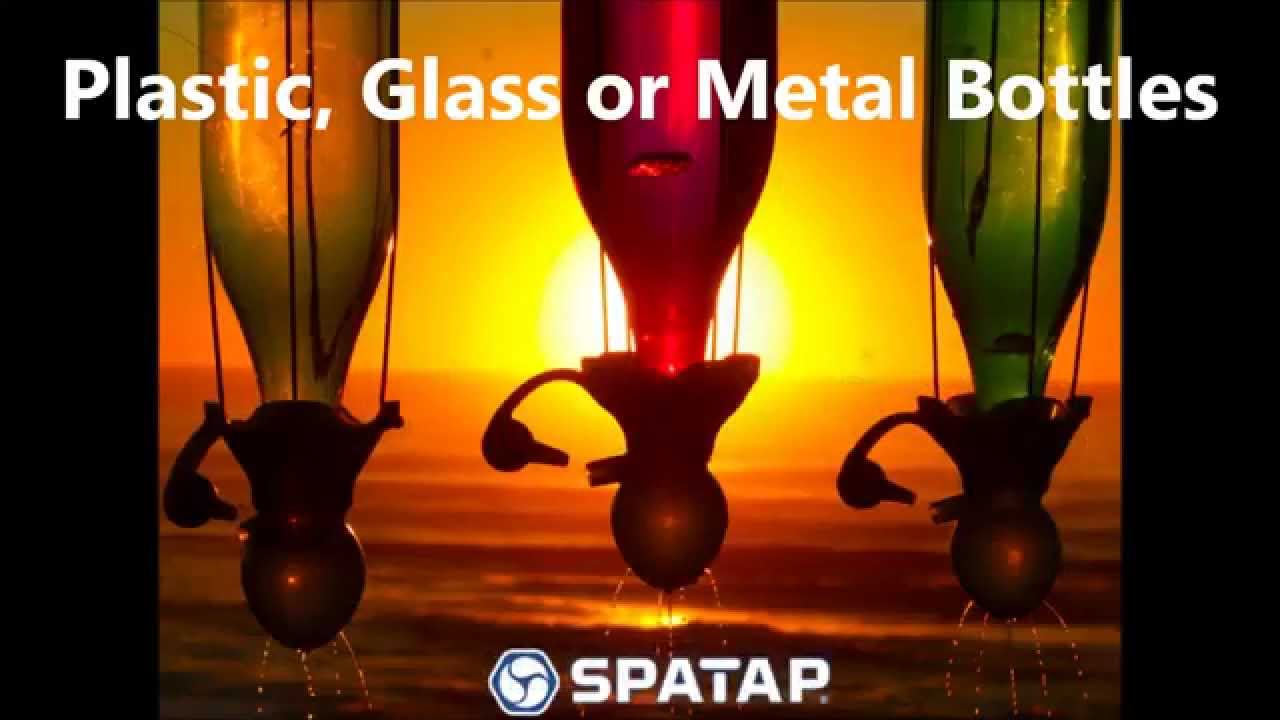 Eco Friendly
Water Saving, Bottle Upcycling, Recyclable Silicone, Solar Hot Water
A must have bit of kit
No matter the size of your rucksack or travel bag, SpaTap will go with you everywhere!
Design
Sleek, Intuitive, Ergonomic, Pocket Sized, Indestructible, Child Friendly, Strong
Hang Your SpaTap Anywhere
We include the hang strap, cord lock toggle, high quality Velcro adjustable hanger.
Multi Purpose
Camping, Emergencies, First Aid, Sport, Garden, 4WD, Child Cleaning
Different Colours For Different Situations
SpaTap Blue, Hot Red, Eco Green, Sleek Black, Hi Vis Orange
Got me one of these……epic item.
Excellent water saving device.
I have had one for about a year now, very good to hang off a tree or the ladder rack of the ute. Saves a massive amount of water washing hands. Fits straight onto most plastic bottles.
Excellent design! Very impressive. Can't wait to take one backpacking in the spring.